Acknowledgements
A report this size is a team effort.
First, huge thanks to the dozens of city staff that worked with us to compile city data, answer our questions, and respond to interview requests. We know this takes a tremendous amount of work and this report is not possible without you.
Project Manager
Adri Stark
Managing Editor
Jake Tobin Garrett
Authors
Adri Stark, Emily Riddle, Jake Tobin Garrett, Nickita Longman
Data Management and Analysis Lead
Stephanie Stanov
Quebec Research Support
Sabine Malisani
Database Specialist
Eliesha Richardson
Administrative Support
Jessica Ng
Sponsor and Partnership Development
Jodi Lastman, Michelle Cutts
French Translation
Jennifer Ocquidant
Communications and Copy-editing
Clémence Marcastel, Clémence Condemi, Kelsey Carriere
We'd also like to thank the park professionals, community members, non-profit staff, and academic researchers who provided their time and expertise, including Dr. Alexandra Flynn, Anna Huard, Azkaa Rahman, Carolynne Crawley, Elder Cecelia Brooks, Chelsea Burden, Daniel Fusca, Daniela Mergarten, Diana Chan McNally, Donnie Rosa, Dr. Elizabeth Nisbet, Eva Riccius, Hannah Leyland, Isabelle Gaudette, Jennifer Chan, Jill MacLachlan, Joely BigEagle-Kequahtooway, Julie Sénéchal, Kari Krogh, Koa Thornhill, Lori Ellis, Miriam Padolsky, Niall Lobley, Pablo Muñoz, Paul Gauthier, Robbie Epp, Sara Udow, Sarah Ehmke, Shannon Riley, Tammy Harkey, Trevor Klein, Zahra Ebrahim, and Zamani Ra.
We would like to extend a heartfelt thanks to the Weston Family Foundation for their leadership in supporting the creation of this report in 2019 and its publication for the last four years.
We would also like to thank RBC Insurance, Norton Rose Fulbright LLP, and Mohari Hospitality for their support.
Lastly, but not least, thank you to the entire Park People team for their support and input.
Made possible through the generous support of:

Thanks to our partners: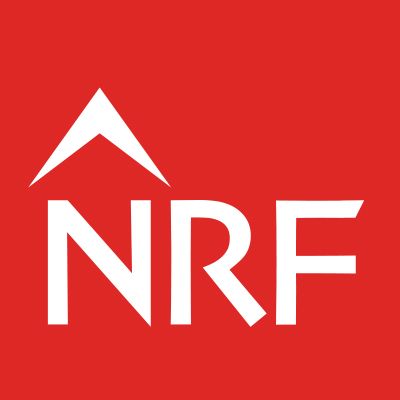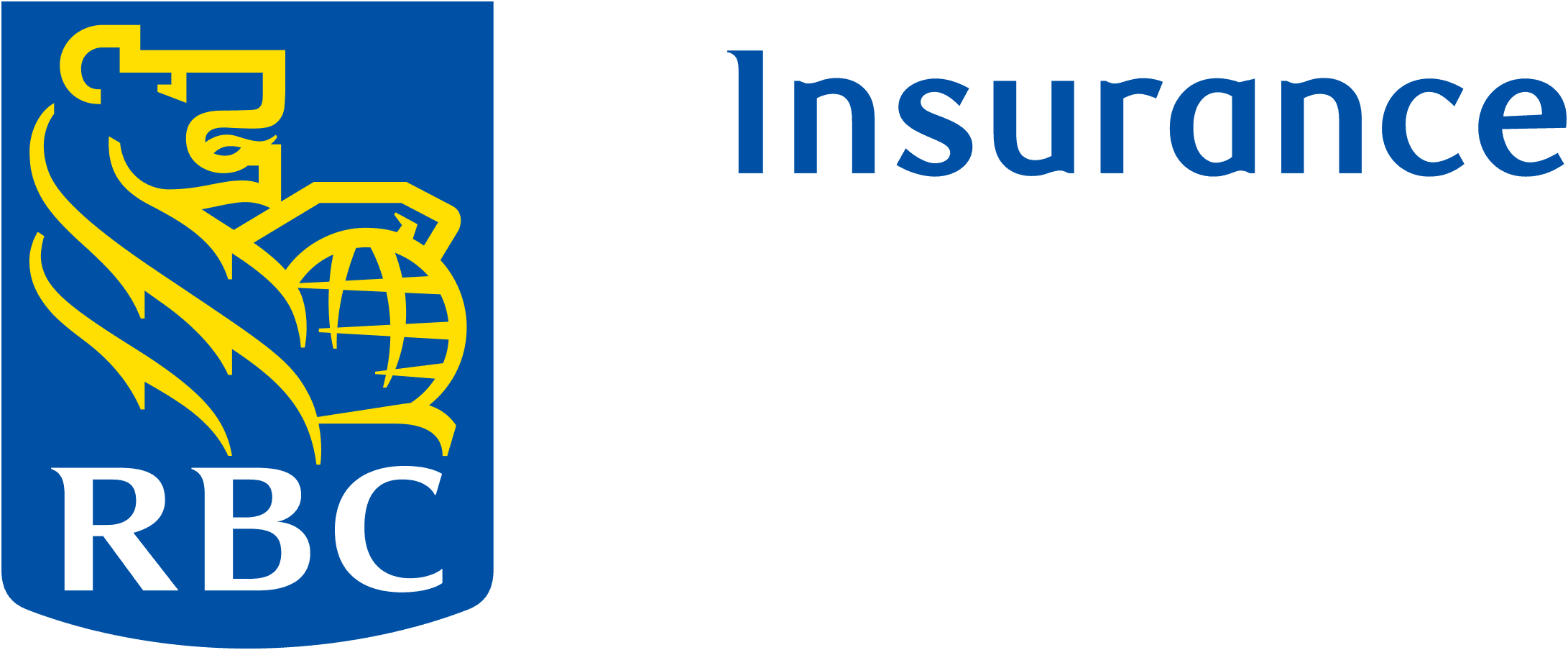 Sponsor the next issue.
The only report tracking the key trends and challenges facing city parks across Canada.