Data by Theme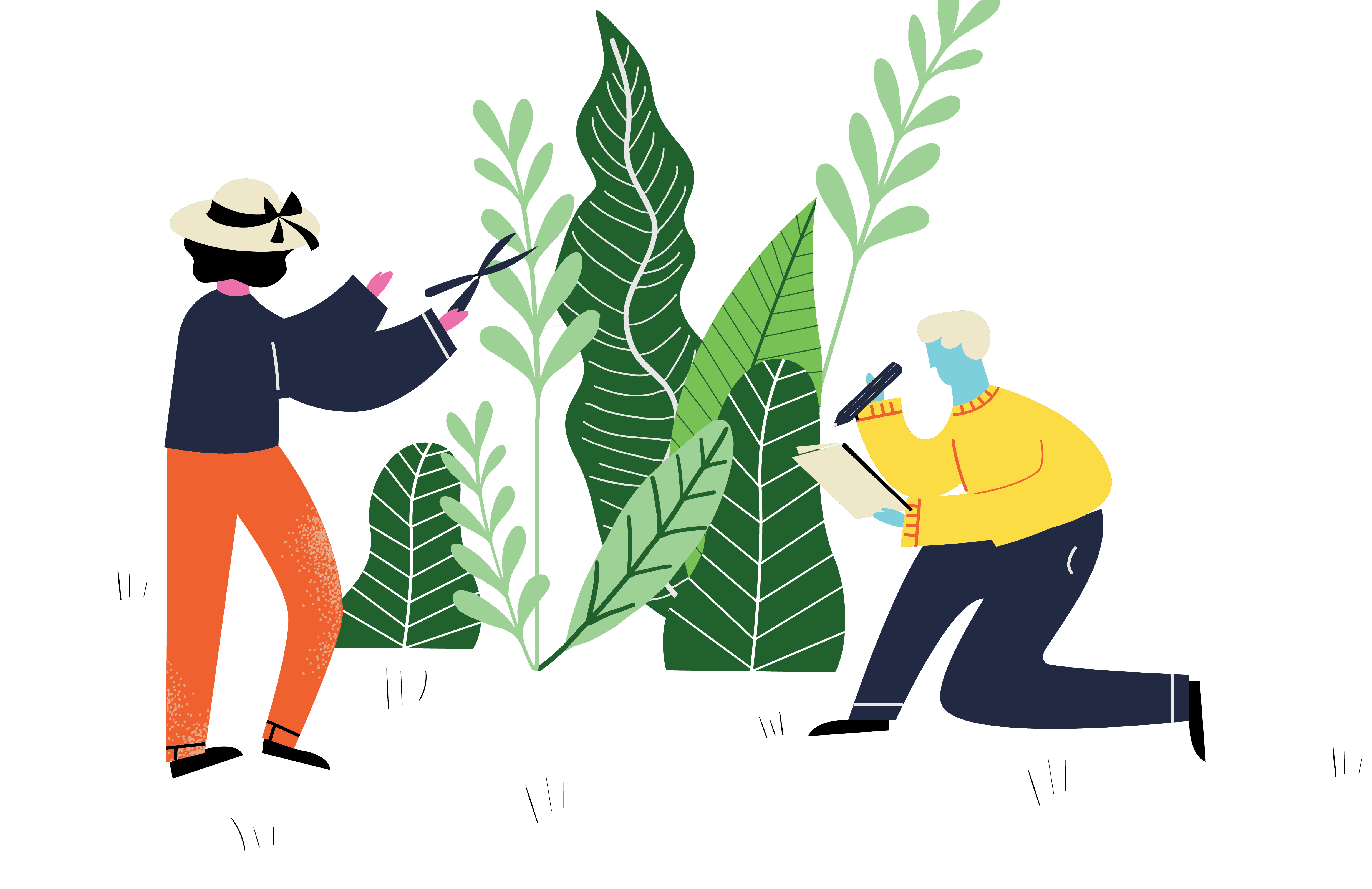 Through spending more time in parks over the past couple of years, city residents have come to recognize the immense value provided by urban nature.
Overall, people are visiting natural spaces more often, feeling more connected to nature, and want to see more naturalized spaces and plantings in their city parks. However, 90% of cities said protecting and enhancing natural spaces is a challenge and only 20% have a standalone biodiversity strategy in place. Intentional planning to ensure natural areas are managed in support of urban biodiversity will be important to meet the public's growing interest in connecting with nature through parks.
of city residents said parks have had a positive impact on their connection to nature during the pandemic, up from 83% in our 2021 report.
of city residents report feeling connected to nature, with 48% indicating that they feel strongly connected to nature.
of cities have a climate change strategy in place that addresses parks through actions like enhancing parks to withstand extreme weather events and protect neighbourhoods from flooding.
of city residents would like to see more native plant gardens and naturalized spaces in parks.
of city residents said that naturalized or "wild" parks or green spaces are the park spaces they visit most often, an increase of 20% from our 2021 report.
of cities have a citywide biodiversity strategy and 60% of cities have biodiversity objectives embedded within other environmental plans.
Hectares of natural area / 1,000 people
Natural areas provide many benefits in cities, ranging from improving our air quality, providing habitats for flora and fauna to thrive, and enhancing connection to nature. On average, cities provide 4 ha of natural area per 1,000 residents, with natural areas making up 48% of cities' park systems. However, 90% of cities said that protecting and enhancing biodiversity and natural environments is a challenge, with some specifically citing damage from high use during the pandemic.
Don't see your city on the list?
Thirty cities participated in this year's report and we hope more will join us next year.