Stories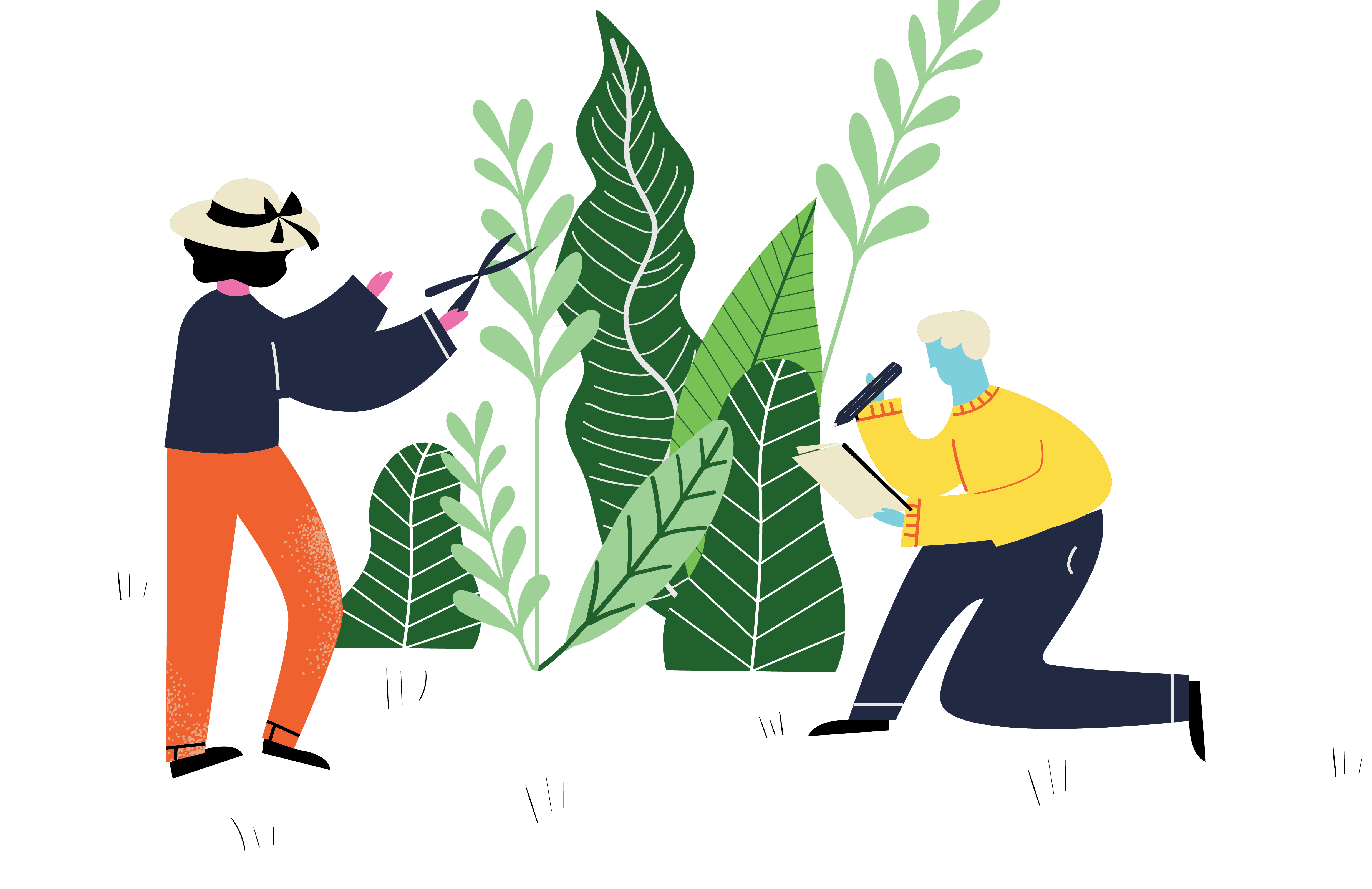 In our survey of over 3,000 residents of Canadian cities, nearly half of respondents said that visiting naturalized areas for activities like hiking and bird-watching was a new habit they had picked up during the pandemic.
This time spent in nature is translating to a greater desire to give back to the places that nurtured us during the pandemic, with 57% of cities indicating they are creating new or expanded nature stewardship programs to respond to increased demand.
All of this is good news for Canadians—and for our planet. As we outline in the report, cultivating a greater sense of connection to nature grounded in reciprocity has a multitude of benefits, including boosting feelings of generosity towards others and heightening environmentally sustainable behaviours. When we feel that we are a part of nature, and not apart from it, we just feel better.
However, we also know that not everyone is able to experience urban nature in the same way, whether due to lack of time or access. Luckily, community leaders are helping to address these barriers, reminding us that we don't have to look far. As Zamani Ra, an Environmental Educator and Founder of CEED Canada reminded us: we are nature ourselves. So if you can't take a hike, take a deep breath instead.
Nature connection is high among residents of Canadian cities. On average, 87% of city residents said they feel connected to nature, including 48% who felt strongly connected. But nature connection seems to grow with age, starting with 83% for 18-29 year olds and rising to 94% for those 65 and older.
Pandemic heightened interest in urban nature. 48% of city residents said spending more time in naturalized spaces was a new activity they picked up during the pandemic. While positive, this did impact maintenance with 72% of cities saying they had to address overuse of natural areas and trails during the pandemic.
Nearby nature is key. Canadians strongly indicated they value nature experiences close to home, like smelling wildflowers, with 71% indicating visiting naturalized spaces within a 10-minute walk helped boost their sense of connection to nature, while just 50% listed traveling to larger spaces. Additionally, 63% of respondents said they wanted to see more native plant gardens and naturalized spaces within parks.
Address barriers to accessing urban nature such as lack of time, inadequate access to nearby natural areas, and accessibility challenges. Prioritize investment in naturalized spaces in neighbourhood parks as well as providing tips for experiencing nature from home, free transit passes to larger parks, and the ability to call in to an audio-guided outdoor nature walk.
Promote reciprocity in nature programming and education by relaying both the benefits of nature connection for personal wellness and the ways in which we can give back through participating in stewardship activities, being mindful of our personal impact, or simply picking up trash along our favourite trail.
Recognize and honour the role of Indigenous Peoples as the inherent caretakers of the land at the core of nature education and stewardship programs. Centre the work of Indigenous leaders and organizations by supporting their programming and building meaningful relationships.
Sponsor the next issue.
The only report tracking the key trends and challenges facing city parks across Canada.